2018 China Circular Economy Development Forum was successfully held in Beijing
2018-11-05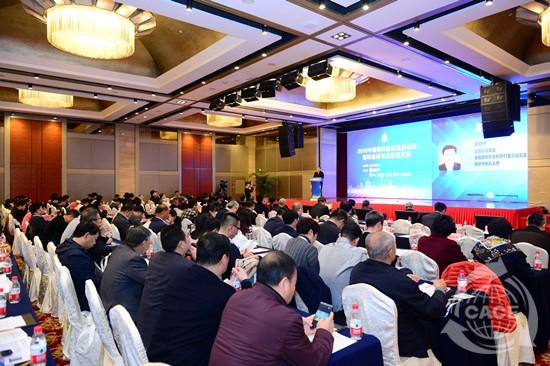 On November 2, 2018, the 2018 China Circular Economy Development Forum hosted by the China Association of Circular Economy was opened in Beijing. Revolved around the theme "Circular Economy and High Quality Development", all participants had in-depth discussion on the innovation and development of circular economy, explored the ideas and measures of developing circular economy, and shared new concepts, advanced technologies and best practices of circular economy. More than 600 people participated in the forum, including top-level leaders, senior officials from relevant government departments, authoritative experts and entrepreneurs.
Zhu Xingxiang
President of China Association of Circular Economy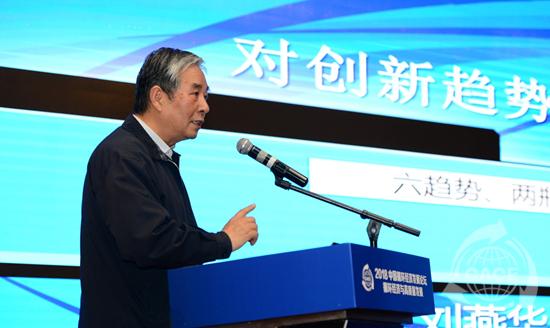 Liu Yanhua
State Council Counselor、Former Deputy Minister of the Ministry of Science and Technology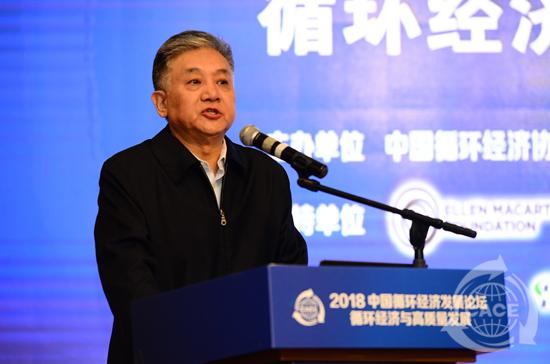 Wu Xiaoqing
Standing Committee member of CPPCC、Chairman of Agriculture and Rural Affairs Committee of CPPCC、Vice Chairman of China National Democratic Construction Association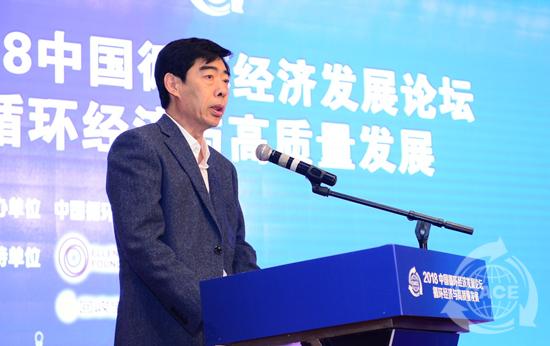 Ren Shuben
Director General,Department of Resource Conservation and Environmental Protection,NDRC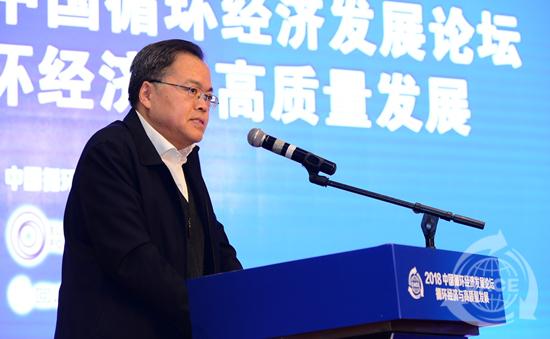 Gao Yunhu
Director General, Department of Energy Conservation and Resources Utilization , MIIT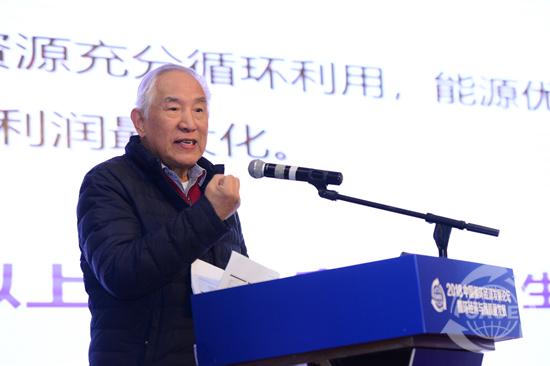 Jin Yong
Academician of Chinese Academy of Engineering、Professor of Department of Chemical Engineering, Tsinghua University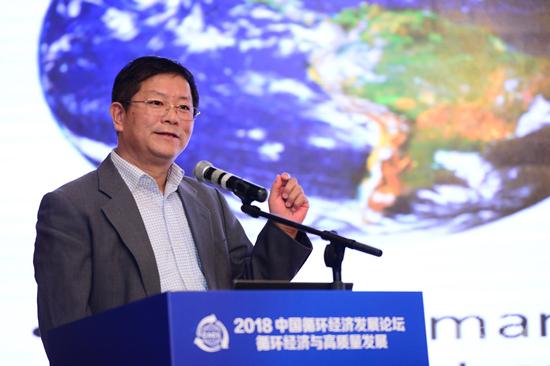 Ge Chazhong
Director, Environmental Policy Department of Environmental Planning Institute,MEE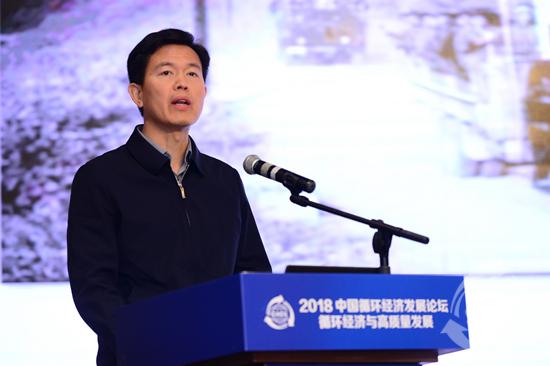 Hu Xianping
Deputy Secretary,Yunyang District, Shiyan City, Hubei Province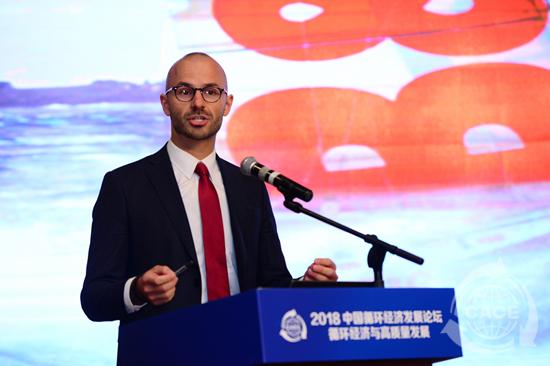 Lukasz Holec
Project Manager, Ellen MacArthur Foundation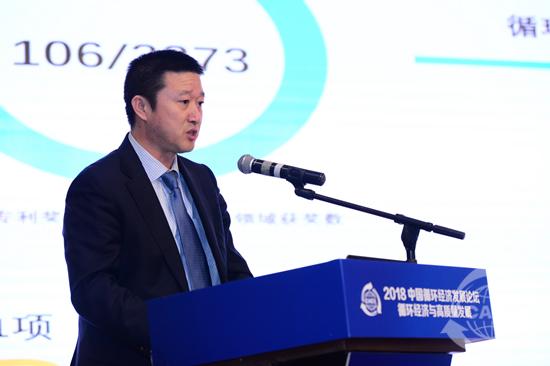 Zhao Kai
Vice President and Secretary General, China Association of Circular Economy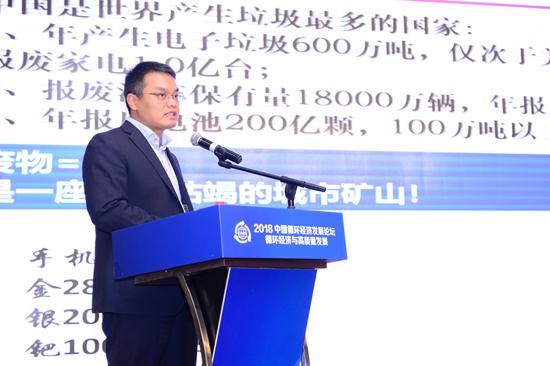 Zhang Yuping
Deputy General Manager, GEM Co., Ltd.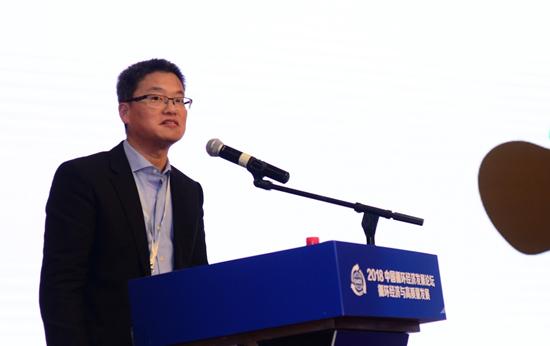 Frank Shou
Head of Environmental Initiatives, Asia Pacific, Apple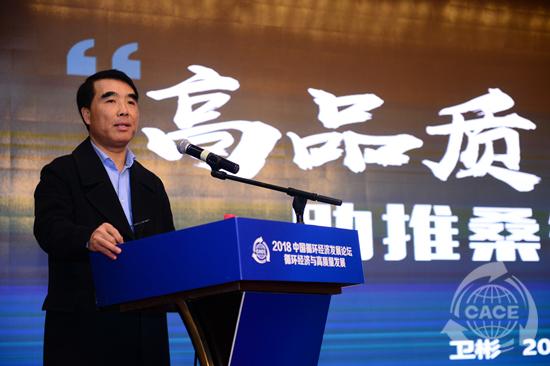 Wei Bin
Vice President, Tus-Sound Environmental Resources Co., Ltd.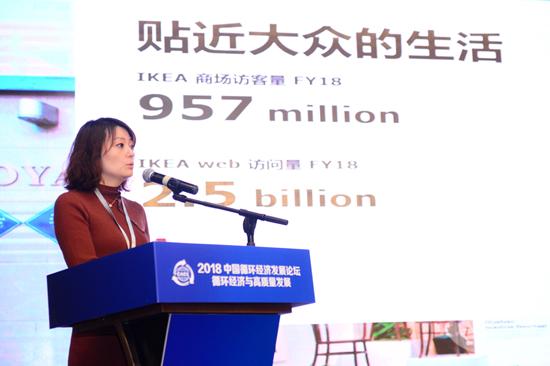 Zhang Lina
President of Purchasing and Logistics, East Asia, IKEA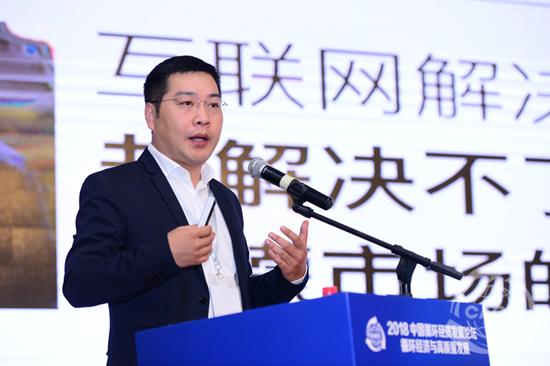 He Fan
Founder,CEO,Shenzhen Huishoubao Tech Co., Ltd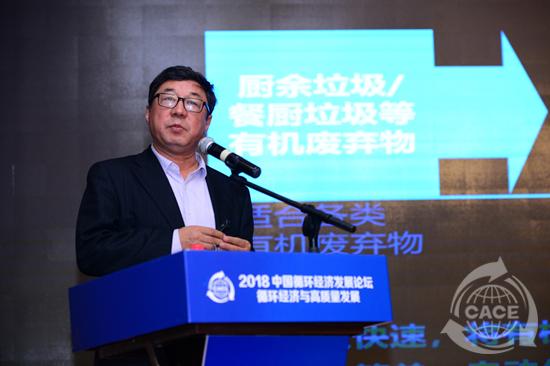 Xuehe Laiti
General Manager of Organic Waste Division Huanchuang(Xiamen) Technology Co., Ltd