CACE and ABB Signed a Strategic Cooperation Agreement
2021-06-07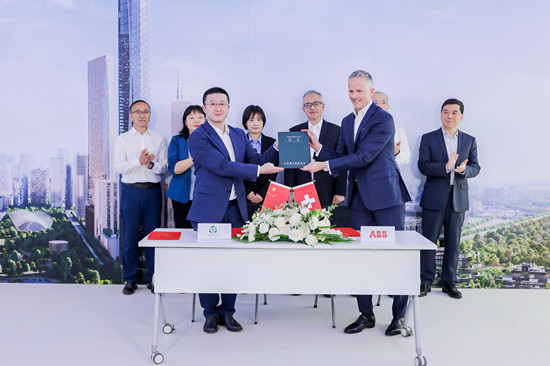 On June 3, China Association of Circular Economy (CACE) and ABB signed a strategic cooperation agreement. On signing day, ABB formally became the director-level member of CACE. At the same time, Dr. Gu Chunyuan, Chairman of ABB China, was appointed as a member of CACE's expert committee. The two sides will carry out in-depth cooperation in policy services, standards, demonstration project construction, international exchanges, etc., to promote industrial transformation and high-quality development in key areas such as power, industry, transportation and infrastructure, and create a model of cooperation between associations and enterprises for economic development and co-construction of a low-carbon ecosystem.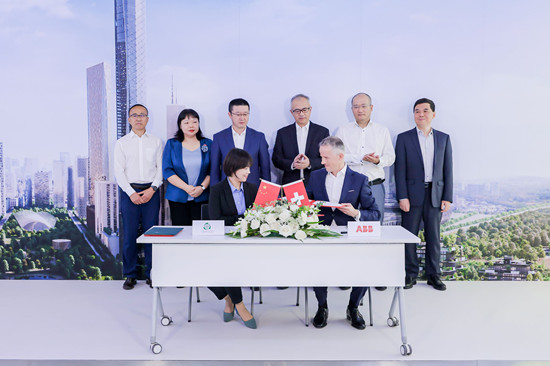 Ma Jinjin, director of the International Cooperation Department of CACE, and Kang Liang, general manager of ABB China, signed a cooperation agreement on behalf of both parties. The guests present at the ceremony also included Dr. Tang Renhu, climate change and low carbon expert, and ABB China's management and business representatives.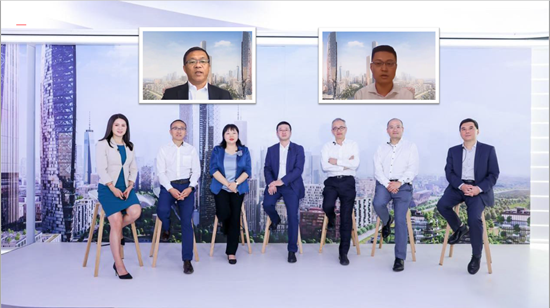 In the live broadcast of the ABB World Environment Day Forum held on the day of the signing, from energy and industry, technology and innovation, all parties discussed in-depth the action path of the carbon neutral goal, as well as the development opportunities of clean energy, energy conservation and efficiency, and circular economy, so as to so as to provide useful reference for industry enterprises to realize green and low-carbon transformation.